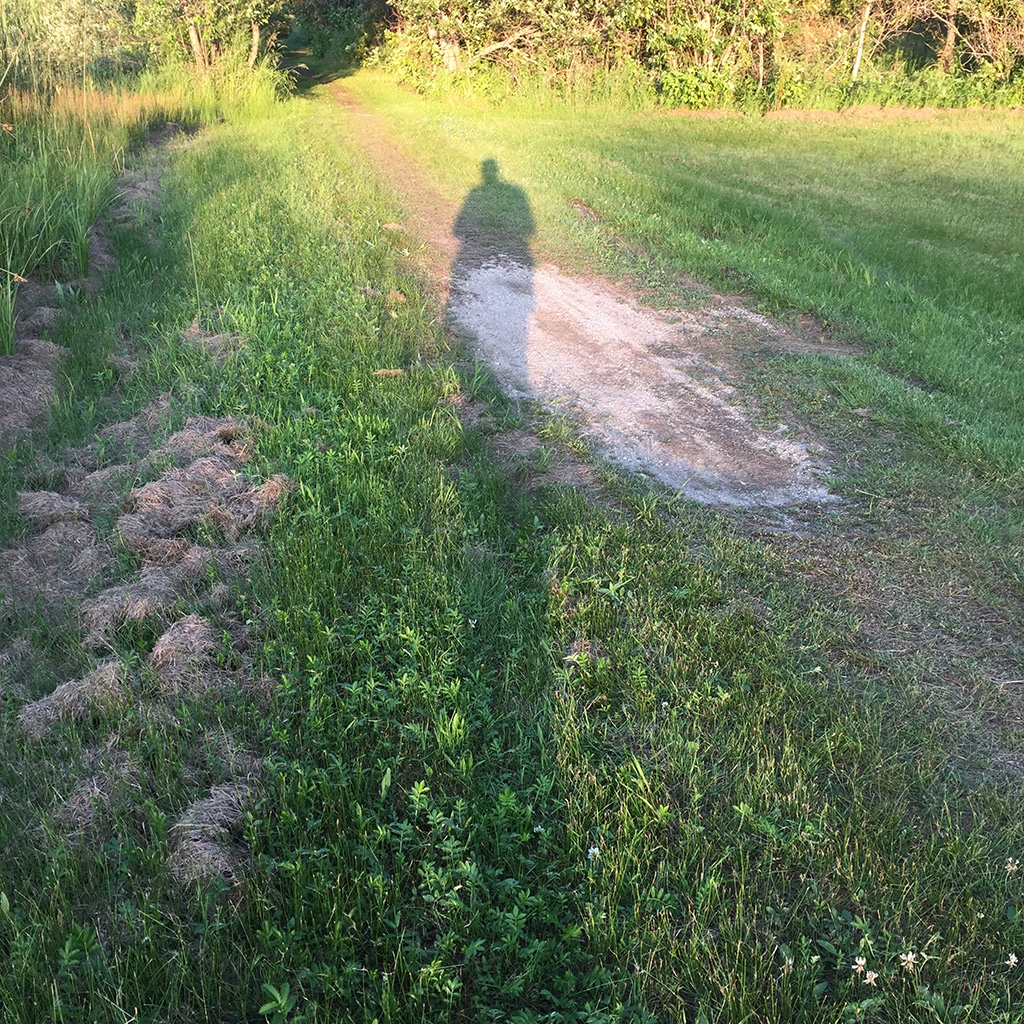 The answer is a resounding yes! Today's Canadian technology sector, many of whom are B Corporations, are giving back by investing in the innovators of tomorrow.
Over the past decade, a great deal of attention has been paid to Canada's technology sector. Government and private organizations are working to incubate the most promising start-ups. The Canada Technology Accelerator is an example. This program takes eight to ten startups to New York City every year. The goal is to give these entrepreneurs the support and mentoring they need to break into the technology and financial center. Each company spends four months using office space provided by the Canadian Trade Commissioners Office to conduct business, learn more about how to succeed in this competitive arena, and network.
Many private and public companies are doing their part to accelerate the pace of Canadian innovation. Ryan Holmes, Founder and CEO of HootSuite (based in Vancouver), recently joined the ranks of Certified B Corporations. Here is what Holmes had to say about becoming a B Corp:
We became a B Corp because we were looking for a way to measure our impact and see how we stacked up against other socially conscious companies. When we filled out the B Impact Assessment we found that a lot of the practices we had in place were in line with what other B Corps are doing so it made sense for us to join the growing movement. It also gives us guidance as to what we should pay attention to and shines a light on how we can be a force for good.
It is not surprising that Holmes, along with philanthropist and fashion entrepreneur Meredith Powell, have joined forces to encourage technology growth and innovation in Canada. Their program is called The Next Big Thing and is designed to nurture the talents of next generation entrepreneurs. For six months, the selected candidates, working from HootSuite Headquarters, receive mentoring, technology access, monetary support, and the resources of a local university. They also receive pro bono assistance from legal and investment advisors. Holmes wants to grow what he calls The Maple Syrup Mafia, so named after the "PayPal Mafia" in Silicon Valley. ("Mafia" is supposed to be a good word here.) Both Holmes and Powell experienced success in the tech space at an early age, and they are committed to encouraging other young Canadians to build the nation's tech sector.
Shopify, another notable Canadian tech firm (and which is based in Ottawa) is encouraging the next generation of innovators but with a different approach. It is giving back to the global community through their "Build a Business" Competition. The Shopify platform provides retailers with an easy-to-use interface to build online stores so this particular competition is a natural fit. Since 2010, the competition has fostered over 21,000 new businesses. The winners of "Build a Business" are chosen based on the highest sales volume over a two-month period with a Shopify store. The top six winners this year will spend five days offsite on Sir Richard Branson's private island. (We were not invited.) They will receive mentoring from leading entrepreneurs such as Daymond John (of Shark Tank), author Seth Godin and, of course, Sir Richard, as well.
Shopify announced the winners of this year's competition on July 14th in a press release.
We would be remiss if we didn't mention the recent efforts of Salesforce. The Salesforce.com Foundation became the first B Corporation service partner in 2008 and has been instrumental in growing the movement. In May of this year, this California-based company with strong Canadian ties announced an initiative to help groom and grow young technology businesses by launching their "Salesforce for Startups" program. Salesforce.com also teamed with Pledge 1% to encourage these start-up to commit to donating a small percent of their time, talents and money encourage early-stage community engagement and corporate responsibility.
The seemingly singular media focus on Ontario-based telecom Blackberry (nee RIM) and on the Canadian resources sector (e.g. oil, gas, timber, mining, and water) has taken our eyes off a slowly burgeoning technology sector. According to a recent report by PwC titled A Nation of Innovators, 2015 Canadian Technology Company Survey, Canada has a thriving entrepreneurial technology sector. With the support of government, private and public resources, we believe that this trend will continue for years to come.