Design – and design thinking – has rapidly reshaped traditional business. But as social enterprise and philanthropy become filtered through a design lens, what are the implications for social impact investment? (This article is the first in a series covering the intersection of design and impact investment.)
In early 2014, John Maeda left his position as president of the Rhode Island School of Design (RISD) to become a design partner at renowned Silicon Valley venture capital firm Kleiner Perkins Caufield & Byers (KPCB). Working "at the intersection of design, technology, and business," Maeda's mission at KPCB is to help its portfolio companies "build design DNA into their company cultures."
While this is intuitive to those in the technology & design communities as a greater realization of design's influence in tech (famously driven by the likes of Steve Jobs and Jony Ive), it only begins to illustrate the extent to which design – and particularly design thinking – is integrating itself in a big way into almost everything. Less explicable is design consultancy IDEO's foray into fighting global poverty. IDEO, the firm behind the design of some of the most influential products over the last few decades, announced its IDEO.org initiative in 2011. Its mission statement proclaims, "At IDEO.org, we believe that the most potent weapon against global poverty is design."
…Huh?
While that may seem somewhat implausible, it begins to make a lot more sense within the context of how design and design thinking have come to be defined today. While questions of design may often be thought of as "first-world problems," the reality is that design actually has broad implications for the developing world.
What is Design?
This is not a trivial question. Many continue to view design as strictly physical or visual. Whether it's the industrial design of a MacBook or the slick user interface of your favorite app, design usually refers to something we can see or feel. But the term has much broader applications. It's already well established how high-quality product design can improve people's lives. To the extent that this became obvious with the original iPhone in 2007, it's easier to see how this can be extrapolated to products targeting low-income consumers in developing countries. If good design translates to greater convenience in wealthier nations, its impact elsewhere might be felt through actual higher living conditions.
It's no longer particularly novel for social enterprises to put a lot of thought and effort into a product's physical design. The Institute of Design at Stanford (aka the d.school) has an entire course – "Design for Extreme Affordability" – dedicated to the concept. D.light, a San Francisco based company that makes affordable solar lamps for developing countries with limited electricity is a, well, shining example of a social enterprise where good design is integral to the product. Born out of the d.school, co-founders Sam Goldman and Ned Tozun prototyped their initial product with design at the forefront (coincidentally, D.light also counts several impact investment funds among its investors). But what is IDEO.org getting at by calling design the most potent weapon in fighting global poverty?
Enter design thinking. When IDEO.org refers to design, it isn't referring to the physical or the visual. It means design in the sense that its parent company – IDEO – has driven over the last few decades: design as a human-centric process as applied to the consumer experience surrounding a product or service rather than just the physical object itself. This reflects the notion that design ultimately transcends the physical product and expresses itself in the human connection it forms through the experience.
"Design thinking is a human-centered approach to innovation that draws from the designer's toolkit to integrate the needs of people, the possibilities of technology, and the requirements for business success."

—Tim Brown, IDEO president and CEO
This holistic thought process about the entire experience surrounding a product or service has changed the way companies across all industries approach problems. It entails going far beyond physicality and thinking critically, as a designer, about every step of the creation process and its implications on the end-user experience. And while the utilization of design thinking has become more commonplace, its application in social impact (encompassing economic development, social enterprise, environmental sustainability, philanthropy, and poverty alleviation) is a much newer phenomenon.
Design thinking in social impact comes on the heels of the full integration of design and technology; it therefore has broad implications for social impact investments (loosely defined as those intended to be commercially attractive and sustainable while ultimately catalyzing some sort of positive social or environmental impact). With funds like KPCB thinking about how to leverage design for its portfolio (which have previously invested into some of the most prominent technology companies including Google and Facebook), similar thinking can and should be applied to the rapidly growing impact investment sector.
How Can Design Elevate Impact Investment?
First and foremost, impact investment funds need to be acutely aware of how design is used by their portfolio companies. In the same way that they conduct operational due diligence and monitor the financial state of their portfolio companies, fund managers must be cognizant of how design thinking is (or isn't) being applied. This is particularly important given that many well-intentioned social programs & products in developing countries are not successful because they fail to properly consider the actual consumer experience or actively iterate their products around it. If non-mission driven businesses are applying design thinking to improve their products, then surely socially motivated business and investors should too – given that the stakes are much higher.
A prime example of design thinking in social impact is seen in financial inclusion, which relates directly to impact investment given that microfinance and SME (small & medium enterprise) banking make up perhaps the largest asset class for impact funds. Until recently, the creation process of financial products for the poor rarely took into account behavioral economics as it relates to the core experience of a low-income entrepreneur receiving a microloan. Much of the recent criticism of microfinance and its sometimes underwhelming effects on people's livelihoods can be traced back to microfinance institutions (MFIs) not properly understanding their customers, and not sufficiently prototyping new products and services before taking them to market.
Consider how pervasive design is for Square, the US-based financial payment startup; its compact credit card scanner, clean user interface, and vision of the way consumers should pay for things. Square has essentially revolutionized payments for small entrepreneurs in developed nations and facilitated more commerce at an ultra-local level. While their concept is solid regardless, design has been the most important factor behind its rapid adoption due to its simplicity, intuitiveness, and visual appeal. This becomes important for social impact when one imagines how a well-designed financial product could lead to wide adoption in developing countries and alter its socioeconomic landscape.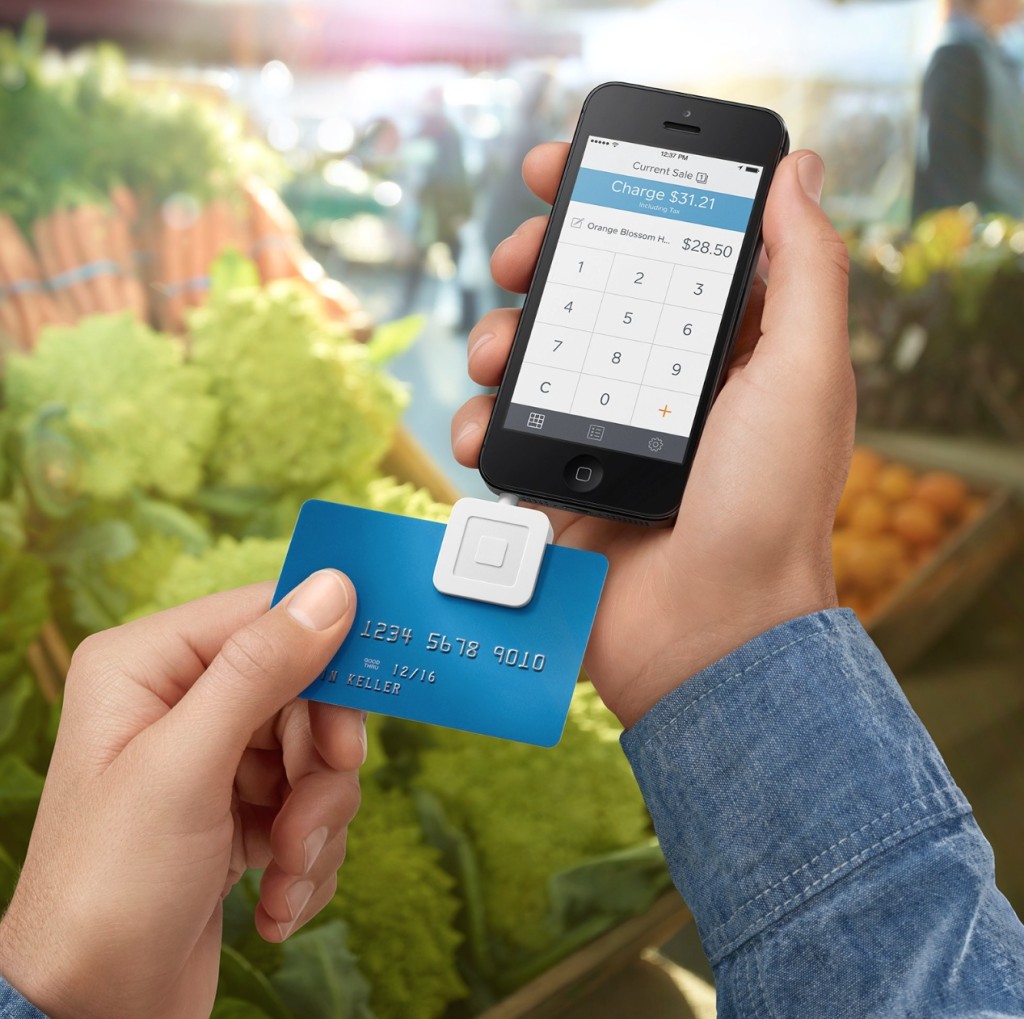 Before IDEO.org, IDEO founder Tim Brown and Jocelyn Wyatt (who went on to found IDEO.org) wrote Design Thinking for Social Innovation in the Winter 2010 edition of the Stanford Social Innovation Review (SSRI). In describing the essential process of prototyping, Brown and Wyatt nail exactly why design thinking is so important in products for the developing world.
"Through prototyping, the design thinking process seeks to uncover unforeseen implementation challenges and unintended consequences in order to have more reliable long-term success. Prototyping is particularly important for products and services destined for the developing world, where the lack of infrastructure, retail chains, communication networks, literacy, and other essential pieces of the system often make it difficult to design new products and services."
In practice, this methodology is captured perfectly by Design that Matters (DtM), a Massachusetts non-profit focused on "user-centered, context-appropriate design for social impact." This translates into what DtM describes as identifying "the best applications for new technologies to serve the poor in the developing world, and the best channels to deliver those innovations." Through rapid prototyping, DtM designs and manufactures products such as the Firefly, a phototherapy treatment for infants with jaundice, which can be difficult to treat in hospitals with few resources.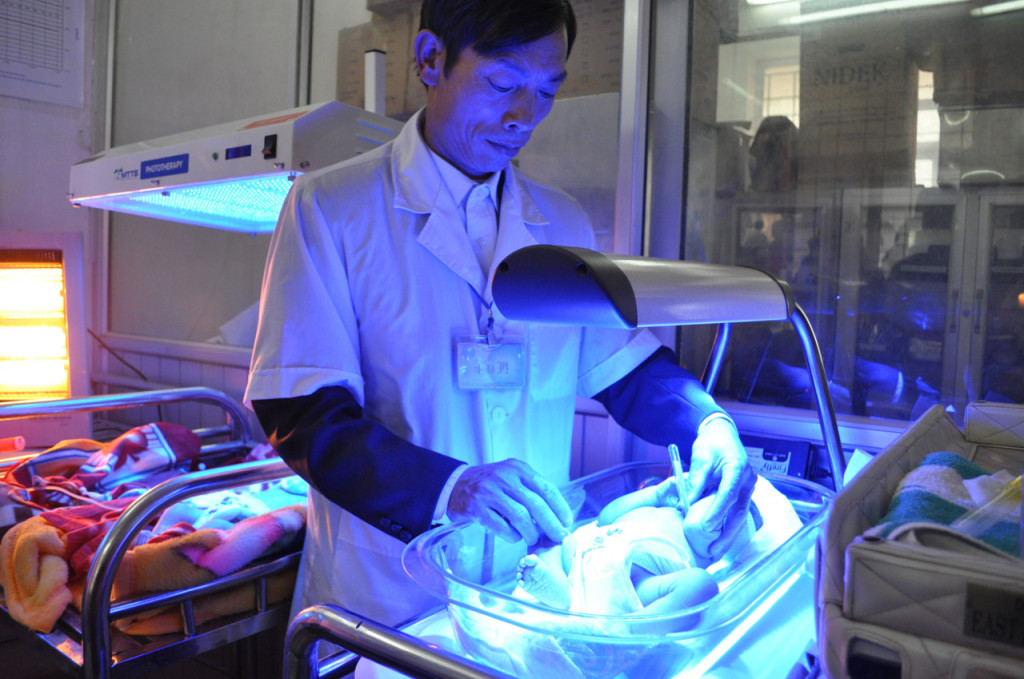 What Does Design Have To Do With Investing?
If design is beginning to matter more for traditional venture capital funds, then it's bound to become pervasive throughout impact investment. On one level, impact investment funds need to focus on visual design. This is important for their portfolio companies' products, but also equally crucial as a means of interacting with investors. Of course this goes for any type of firm, but given the mission-driven nature of impact funds, having well designed websites, marketing materials, and impact measurement reports are even more necessary for getting their message across (philanthropic organizations realized this long ago and have invested significantly in these areas). Compelling web design and messaging creates better engagement with investors. And initiatives to catalyze social change among the underprivileged are deserving of compelling marketing efforts to maximize engagement. Good design acts as a cue that products for developing countries are considerately designed with purpose.
Omidyar Network is a philanthropic venture capital firm started by Ebay founder Pierre Omidyar; its web presence is an excellent example. In addition to being visually appealing, it boldly and clearly expresses its unique mission upon first glance, while cleanly delivering simple information that tell the viewer a lot about its impact. And with thought leadership becoming increasingly important for impact investment funds, its website does a nice job of presenting that as a key component of its web presence.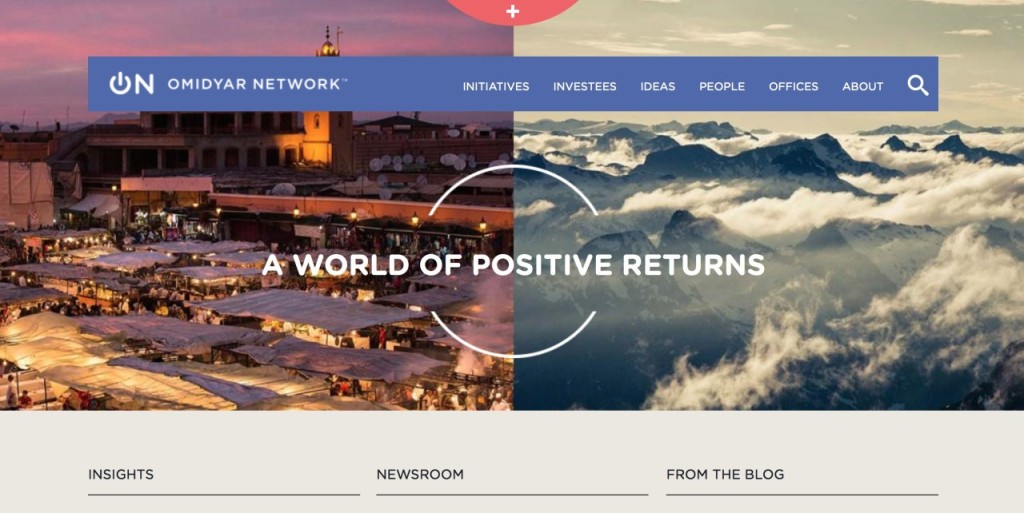 As the impact investment industry grows in size and influence, impact funds will need to distinguish themselves. Having compelling visual design at the investor level and solid design thinking within its portfolio companies will serve the space well.
If you're interested in how Manoverboard can apply design thinking for impact investment, feel free toreach out.