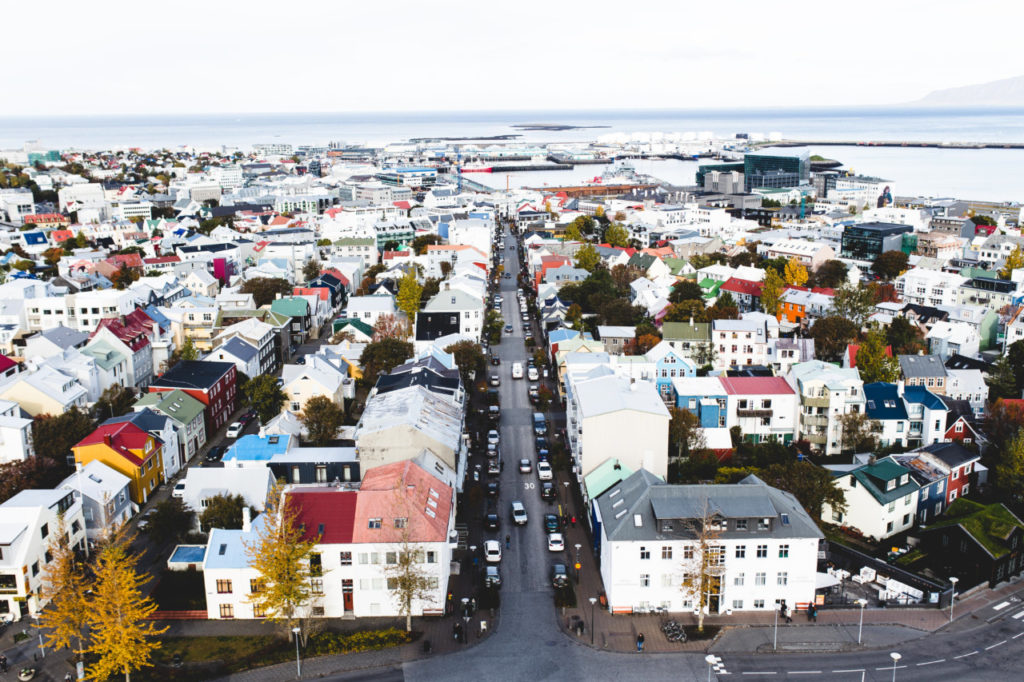 Many years ago I remember reading about Iceland and its use of Hydrogen powered cars. The country felt like it was in a world of its own, as if it was living in the future. The use of renewable energy is not a new idea in Iceland as the country has been in the game for over 100 years. The first hydropower facility was built there in 1904 and the country's first use of geothermal energy for heating was in 1907.

About 85% of total primary energy supply in Iceland is derived from domestically produced renewable energy sources. This is the world's highest share of renewable energy in any national total energy budget.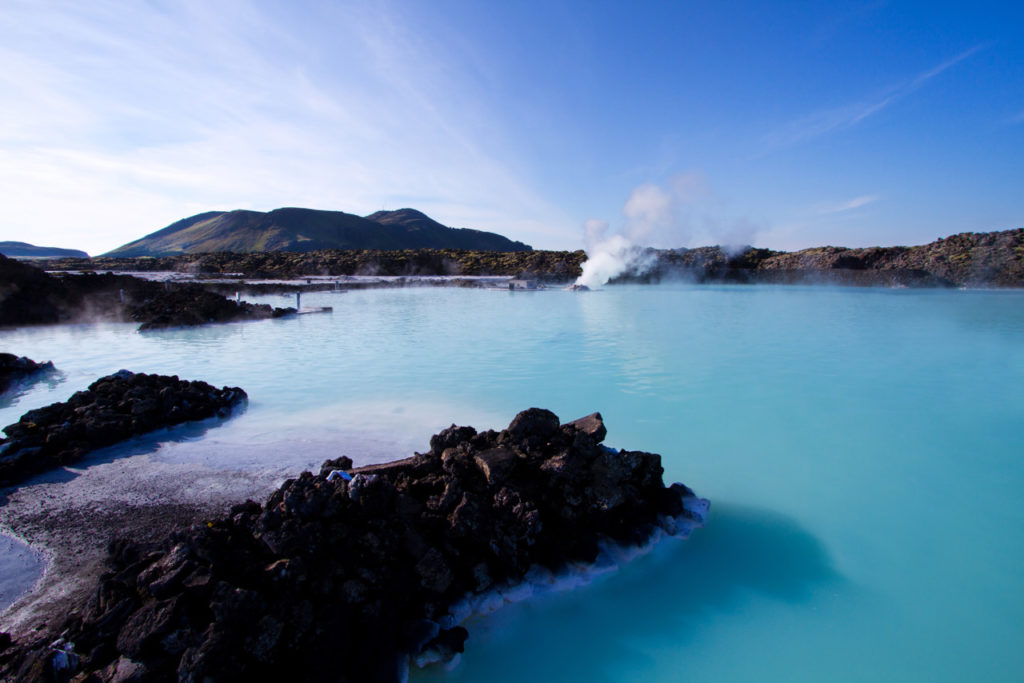 In our quest to build more sustainable websites, the major issue has always been finding a web host that utilized renewable energy. The idea hit us at the end of last year that maybe we could find a website host in Iceland that would not only be the perfect home for our website, but one that we could offer as a solution to our clients. Seeing that Iceland is the first country in the world to create an economy composed of industries fueled by renewable energy, sustainability is just built into the system. What this means is that companies who use the energy grid to power their businesses are inherently sustainable from an electricity standpoint.
In 2016, geothermal energy provided about 65% of primary energy, the share of hydropower was 20%, and the share of fossil fuels was 15%.
After researching the most prominent web hosts in Iceland, we came across a company in Reykjavík called 1984. Not only is 1984 a 100% renewable energy web host, they have three pillars that make it stand apart from any web hosting company we have come across:
IMMI and customers' civil liberties.
The International Modern Media Initiative (IMMI was introduced into the Icelandic parliament in 2010 and was adopted unanimously by parliament in 2011. This legislation proposes that Iceland strongly position itself legally with regard to the protection of freedoms of expression and information. This concern and respect for the rights of its customers is why the company is named 1984 as it is a constant reminder about what can happen if these rights are not respected.
Green, sustainable geothermal and hydro power energy.
The website host only utilizes electricity from renewable resources and strives for the most efficient levels of usage. This is built into the Icelandic system as a whole and makes this easier to achieve operationally. Due to the cool climate, outdoor air can also be utilized to cool their servers and facilities.
Free software is software that gives the user the freedom to share, study and modify it.
This software is not just free—it makes people more free, as well. Free software gives users the freedom to share, study and modify it and provides a greater level of security.
What makes 1984's hosting even more remarkable is that civil liberty is at the top of the list, and technology is last. It is safe to say that not many web hosting companies even talk about civil liberty as a core pillar of their business.
"Iceland will become the inverse of a tax haven; by offering journalists and publishers some of the most powerful protections for free speech and investigative journalism in the world. Tax havens' aim is to make everything opaque. Our aim is to make everything transparent."
—Birgitta Jonsdottir, Icelandic MP
After having a number of conversations with the support staff at 1984, we eventually took the plunge and moved our first few sites over to their servers.
Our first 100% renewably powered website is serving.green, which called for 100% renewable power most clearly. The focus of the site is to bring attention to how much energy consumption the internet is responsible for and how we can do our part to reduce the internet's carbon footprint.
The internet will soon be responsible for nearly 1 billion tonnes of CO2 or 10% of global electricity usage.
The second site switched over to 100% renewably powered servers is the website that you are currently reading. Our company website is now exclusively being served via 1984's servers in Reykjavík, Iceland. We are proud that after all of our research into renewable hosting that we have found a proper home for our website and potentially many current and new client projects to come.
We have been doing a lot of talking-the-talk over the last few years and now we have started walking-the-walk.