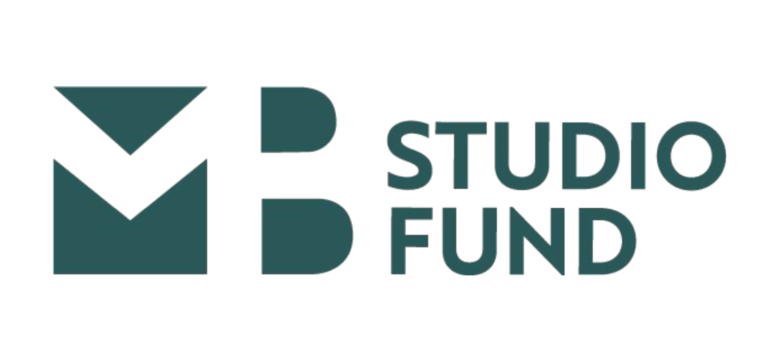 The murder of George Floyd in the spring of 2020 left a social stain that we cannot and should not easily scrub away. After so many similar tragic outcomes, the cumulative anguish and soul-searching unleashed by this event continue to affect me and so many of us. Righting massive historical wrongs is difficult for us, but it is the job in front of us. I am hopeful that the new Manitoba Studio Fund is a step in the right direction.
While volunteering time, donating money, and creating works of protest are legitimate and important modes of expression and demonstration, I wanted to take a public stand in a different way. As a designer, an educator, and a parent, it struck me that one very cogent way to demonstrate support for racialized and marginalized communities is to advocate for and directly fund students on their professional path. It has not gone unnoticed that the field of graphic design has had a difficult time integrating and raising minority voices. And to my mind, this work has to start in higher education.
In July 2020, I reached out to a few dozen designers, studios and agencies in the province, asking if they would be interested in helping to create a scholarship for graphic design students who are Black, Indigenous or People of Colour.
A collaboration of Manitoba design studios and agencies
This week, I am very proud to share that seven designers, studios and agencies — Manoverboard along with Brandish, Guppy Design, Honest Agency, Relish New Brand Experience, 'Segun Olude, and Sly Bird Creative — have partnered with the GDC (Graphic Designers of Canada) Foundation to create a new scholarship. The Manitoba Studio Fund scholarship will provide financial support to two BIPOC students every year for at least the next five years.
As part of the scholarship, each recipient will also be awarded a paid internship so that the student can benefit from the first-hand experiences and opportunities that come with being an integral part of a design practice.
Thus far, I'm honoured to say that the Manitoba Studio Fund has raised close to $40,000 in annual contributions from just seven founding partners. My hope is that other studios and agencies in Manitoba will join us in the coming months to support even more design students.
My larger aspiration is that this fund will provide a community-driven model for BIPOC scholarships that can be emulated across Canada and North America. If seven people in a small province like Manitoba can do it, imagine what can happen in Toronto, Vancouver or Los Angeles. Consider this my public call to arms for designers to more transparently address the substantial challenges of social and economic injustice and inequity in the field of design.
My deepest gratitude to the GDC Foundation and to my fellow design travellers who took a chance on this and then helped make it a reality.
If you are a BIPOC design student in the province, please consider having a look at the Manitoba Studio Fund scholarship details on the GDC website.
Topics