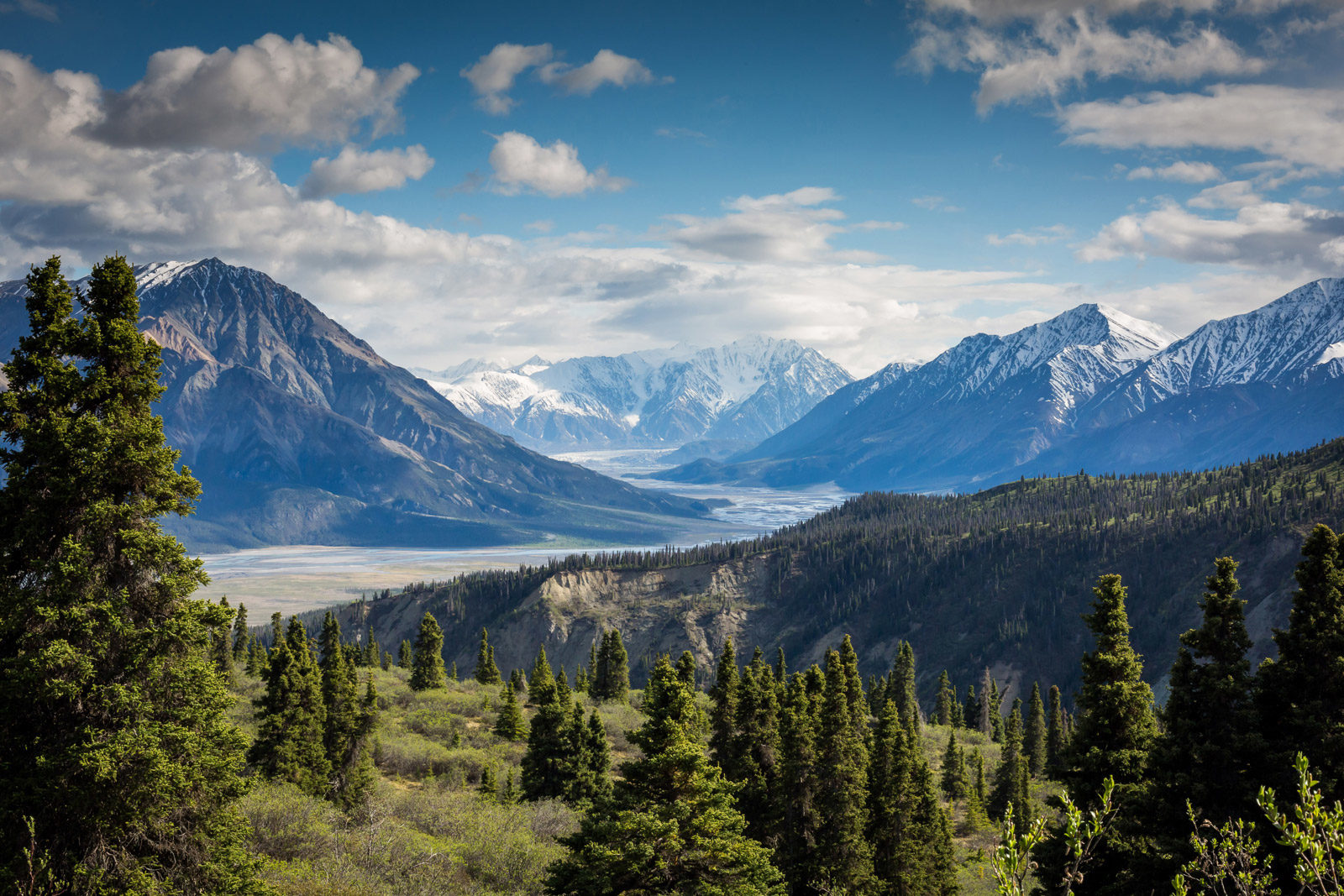 About four years ago, I almost signed up for 1% for the Planet. We were a small and growing design studio with a focus on helping nonprofits and innovative companies positively change the world. We were a newly Certified B Corp. We were actively offsetting our carbon footprint. I felt that our philanthropic strategy could be simplified and more easily demonstrated by becoming 1% members. But after a lot of hemming and hawing, we dropped the idea because it seemed too daunting to make that substantial a financial commitment.
Then the Paris climate accords became in jeopardy. Coal was making a weird resurgence. And scientific reports on climate and species seemed to be growing more urgent each day. Earlier this year, we signed up as a business partner with 1% for the Planet. And it was a good decision and the timing was right.
Why did we do it?
First, little things like rising oceans, species extinction, and the exhaustion of resources is something that Manoverboard has been concerned about for years. We do as much as we can to reduce our corporate carbon footprint and maintain a healthy and sustainable work/life balance. But sometimes it feels like we're just counting paper towel rolls and reams of copy paper. By becoming 1% for the Planet members, we're showing publicly that one percent of all revenue — a substantial amount of income for any business — is going to nonprofit organizations working to create a better planet. By giving publicly, we hope others will care, too.
Second, we all know about the power of network effects. Fax technology was not useful until a particular number of individuals had connected their fax machines to fax lines and told enough of their friends to, well, "fax" them. It was the same with email, Netflix, and meal-kit delivery services. When enough businesses decide that a portion of their revenues are publicly allocated to benefit the environment, we will begin to see much more interest, advocacy and behavior change among citizens around the environment.
Third, we like what 1% for the Planet stands for. The organization has built a strong consumer brand and takes great care of its members. New engagements begins by matchmaking — albeit a little less sophisticated and swipe-heavy than OkCupid. New business members are asked what issues they care about most. The folks at 1% for the Planet do the research, connect you with potential NGOs in your area and country and then help you get going. All that 1% for the Planet asks for is a small annual fee and proof positive that you're donating funds to your chosen NGO-mate.
Finally, joining 1% for the Planet allows us to connect with other like-minded companies that care. I had the opportunity to attend 1% for the Planet's first Global Summit in Boulder, Colorado this year. In our conversations there and beyond the summit, we are together calling attention to the challenges the planet faces. Here is a short video of that summit.
https://www.youtube.com/embed/b3DFJi_rPY0
Who are our mates?
With so many worthy environmental nonprofits to choose from, who did we go with? Our criteria were both issue- and geography-based. Here's where we landed:
Green Action Centre
We know these folks well, having worked with them on a pro bono and paid basis for many years. They do outstanding work in the province: creating active and safe routes to school, developing innovative municipal composting programs, and advocating for greener and healthier commuting. For years, the centre's workplace commuter option program has helped people find alternatives to driving and provided advice on developing urban policies to encourage biking, walking, and commuting. The center is part of a global effort to roll out better car-sharing and ride-sharing tools online to help folks get to work with less hassle and using less energy. Everything Green Action Centre touches turns to gold.
Ecojustice
An organization of environmental lawyers and legal advocates, Ecojustice goes to court to take on strategic public interest litigation across Canada. While we are strong proponents of letter-writing, public protests, and environmental advocacy, getting lawyers in courtrooms is often the only way to protect existing laws and promote new ones. The organization is 100% donor funded and focus heavily on protecting species at risk. Loss of livable habitat is the cause of decline for more than 80% of Canada's at-risk wildlife like killer whales, leatherback turtles and spotted owls. Ecojustice is currently taking on the Canadian federal government to ensure that its own Species at Risk Act is fully funded and enforced.
David Suzuki Foundation
Last but not least, we are donating to the David Suzuki Foundation. It's one of the oldest and most respected environmental organizations in the country, working tirelessly to protect the natural environment. Its three focus areas — environmental rights for all people living in Canada, advancing climate solutions to green our economy, and preserving and conserving species — align with everything that Manoverboard stands for. We are especially interested in the David Suzuki Foundation's goal of eliminating First Nations water advisories, in which people are asked or required to boil their water or refrain from drinking it entirely. In a country as rich with water resources as Canada, everyone should have regular and uninterrupted access to clean, fresh drinking water in their homes.
I can't imagine anything more important than air, water, soil, energy and biodiversity. These are the things that keep us alive.
- David Suzuki
Why now and why business?
Very simply, the planet can't wait. According to 1% for the Planet, only three percent of all giving goes to environmental causes in the U.S., which is likely the same in Canada. Federal government funding is highly variable. Individual donations are incremental and also sporadic. Clearly, businesses have an opportunity to lead here. Being a 1% for the Planet member and going public about it is not the only way to give — but it may be one of our very best ways to give.